Field Service Cloud Turbo Charges Your Operations
Your team does the same things they always have. Field Service Cloud simply replaces many of the inefficient, labor intensive, administrative activities with the Field Manager web app and the Field Assistant mobile app, and a cloud database is used to store everything. No need to reorganize your entire work flow around work tickets.
Replace paper daily route sheets with Field Assistant schedules created by drag and drop and communicated to crews in real-time.
Efficiently manage work orders with a basic to-do list interface. Collect field data through easy to find and use mobile forms.
Eliminate the error prone manual recording of jobsite service hours with automatic GPS based reporting.
When crews need to lookup or record some information, Field Assistant makes it quick to find or capture.
And with all your data stored in a cloud, your management team can access updates, history, and accountability reports anytime, from anywhere.
---
Scheduling
Manage maintenance routes by dragging and dropping jobsites
Optimize route order for travel time
Schedule Extra jobs by dragging and dropping jobs on a calendar
Crews always have their current schedule on their mobile device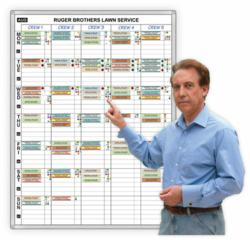 ---
Task Management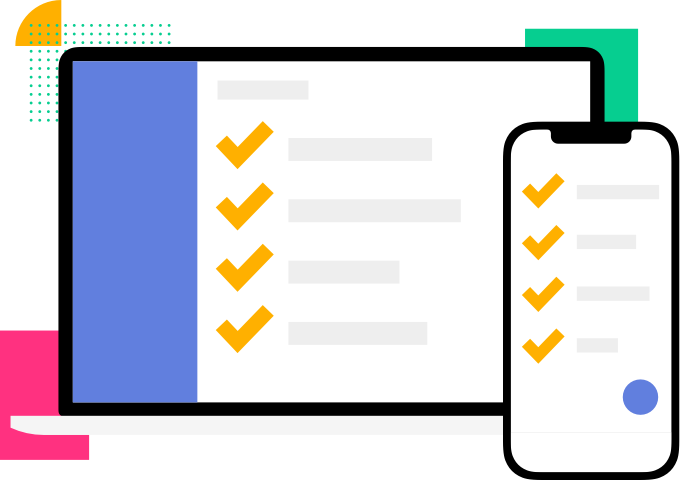 Manage site inspections, customer requests, extra jobs, and other tasks from creation to closed
Maintenance, irrigation, enhancement, ... all your crews have their current tasks on their phone
Crews receive reminders when approaching or leaving scheduled jobsites with tasks they need to complete
Crews report issues on their phone
Field updates instantly available in the office
Annotated pictures clarify what needs to be completed and show that it was done
---
Pesticide Use Reporting
Capture pesticide uses in the field with as little as 4 taps on a phone
Review past pesticide uses in the field
Customize the data needed for your regulatory requirements
Submit California MS-PURs directly to county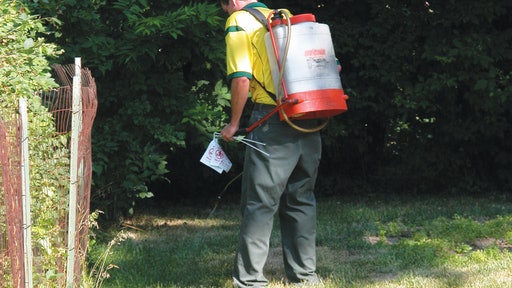 ---
Estimate Management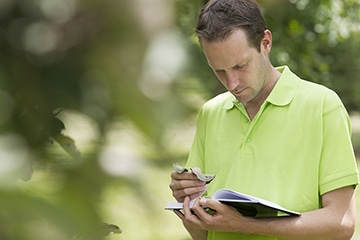 Create line item estimates in the field
Track estimates by status
Field updates instantly available in the office
---
Material Use Tracking
Capture materials used for Extra Jobs (enhancements, irrigation repairs, tree work, ...) in the field
Export materials used into QuickBooks and other accounting systems for invoicing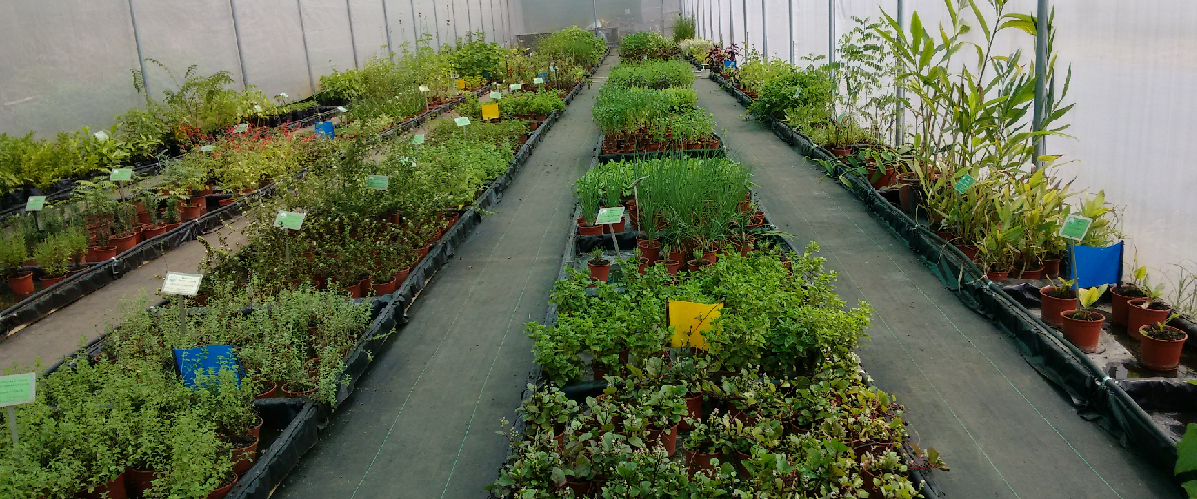 ---
Irrigation Management
Create irrigation maps featuring timers, zones, backflows, water meters and more
Capture and review historical timer programs
Capture and report water meter readings
Assign Water Districts to Jobsites to track latest water restrictions
---
GPS Tracking
Eliminate the need for your crews to clock-in and out of jobsites throughout the day
Know if your crews go to all their scheduled jobsites when you expect them to go
Know if your crews are spending too much time away from their scheduled jobsites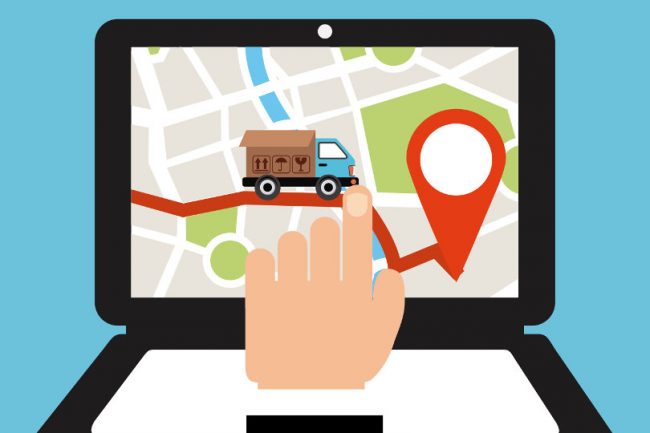 ---
Timesheets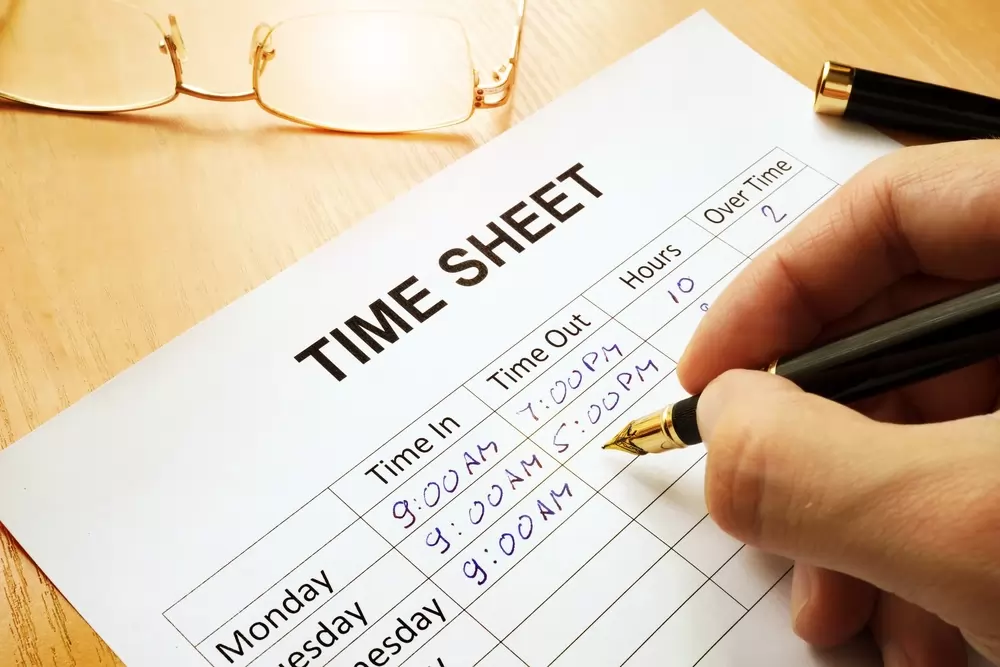 Track prevailing wage hours
Track employee-hours by jobsites and cost category
Export timesheets into your payroll system
---
Forms
Build custom forms for Safety Checklists, Jobsite Inspections, Problem Reports, and more
Collect the information your business needs
Crews fill out forms in the field with Field Assistant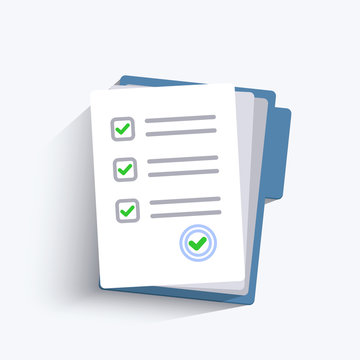 ---
Management Reporting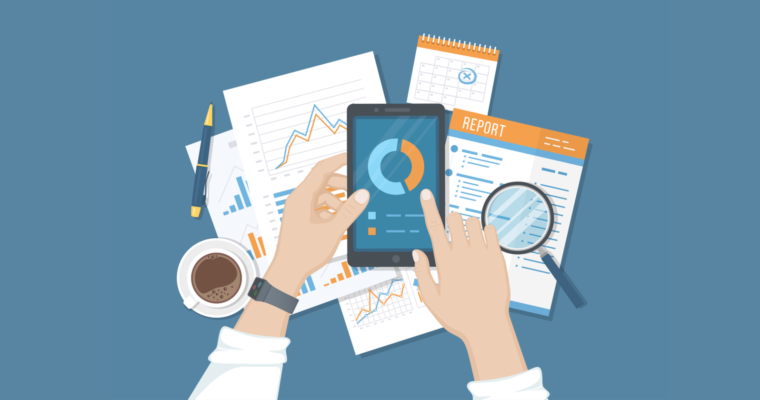 Dashboard shows key indicators for your customer service and financial success
Compare scheduled jobsites vs. actual visits
Review all recent jobsite activity
Analyze monthly man-hour reports based on actual time spent at jobsites to ensure profitability